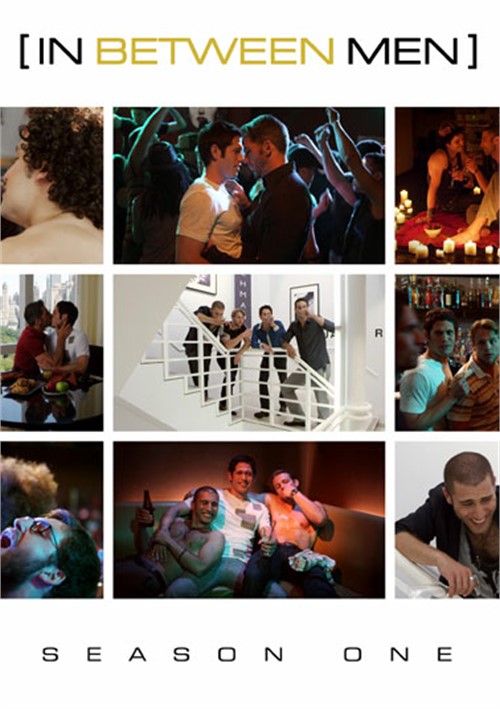 ---
---
This title ships on a DVD-R format disc. Please note, some DVD players may not be able to play this format. Please make sure your DVD player is compatible with this format before purchasing this title.
Information
Director: Jennifer Gelfer
Writer: Quincy Morris
Length: 1 hrs. 36 mins.
Rating: NR
Released: Jun 02 2017
TLA SKU: 1915722
Reviews
Review by Movie Lover
By: Movie Lover

I was watched hundreds of gay movies including series and I have to honestly say this series In Between Men is absolutely the best of the lot.
Great writing, professional actors and it doesn't hurt they are smoking hot as well. Yeah good l...
Read More
Review by Amos Lassen
By: Amos Lassen

"In Between Men"
Four Friends
Amos Lassen
Four All-American guys feel caught between two worlds, not truly knowing where they fit in. "In Between Men" follows these four friends in New York City who live "in between" a gay world, "whos...
Read More