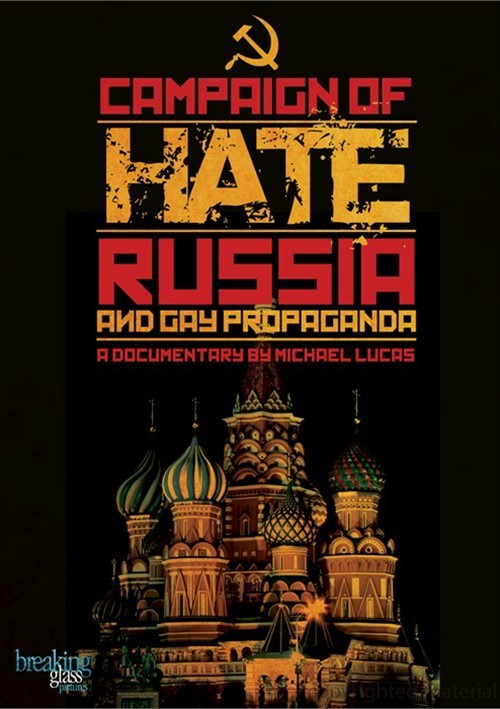 ---
---
As most of the world moves forward toward gay equality, Russia is seemingly heading backward. Antigay sentiment and legislation are spreading rapidly throughout the country. In 2013, the Russian parliament passed a ban on so-called "gay propaganda" that effectively makes nearly any public discussion of gay equality a crime. The city of Moscow has outlawed Gay Pride parades for the next 100 years. Adoption of Russian children is forbidden to citizens of any foreign country that permits gay marriage. The Kremlin has chosen the LGBT community as its scapegoat in a populist campaign against supposedly decadent "Western" values, and there are ominous signs of much worse to come. Violent attacks against Russian gays or suspected gays are more and more common. Videos of young LGBT people being taunted and tortured have been widely distributed on the Internet.Those are the stories that get the headlines, but there is much more to the Russian LGBT men and woman I have met. It is my hope that this documentary will educate viewers to their reality.
---
Information
Director: Michael Lucas
Length: 1 hrs. 22 mins.
Rating: NR
Released: Apr 01 2014
Production Year: 2013
TLA SKU: 1875992
Reviews
1 Review for Campaign Of Hate, The: Russia And Gay Propaganda
Write a Review
Review by Amos Lassen
By: Amos Lassen

As we here in America have begun to feel freer and have more rights, the same cannot be said of Russia. In fact, as I write this, we are nearing the end of the Olympics in Sochi, Russia and even more aware of the anti-gay feelings and legislation the...
Read More