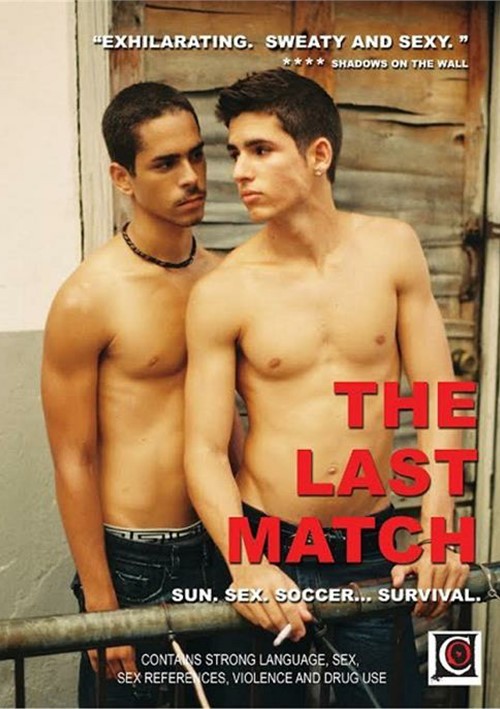 ---
---
Two young men fall passionately in love with each other in the slums of Havana in this super sexy and romantic drama.
Information
Director: Antonio Hens
Writer: Antonio Hens
Writer: Abel Gonzalez Melo
Length: 1 hrs. 33 mins.
Rating: NR
Released: Jul 08 2014
Production Year: 2013
TLA SKU: 1751227
Reviews
Review by Raymond Murray
By: Raymond Murray
In-House Review - Aug 05 2013
Arguably the sexiest and most romantic gay male film of 2013, The Last Match is set in a poor, steamy Havana and centers on an intense love affair between two hitherto heterosexual young men.
Reiner and Yosvani (Reinier Diaz and Milton G...
Read More
Review by chromoman
By: chromoman

Yes, this is one more film depicting a hustler just trying to get on with his life, and to escape his surroundings; That synopsis would generally be enough to dissuade me from exploring this film any further. Yet this film -- while not straying ve...
Read More
Review by Cal
By: Cal

wonderful coming out story with tragic end
Review by Amos Lassen
By: Amos Lassen

As physically close to Cuba as we are, we are just now beginning to learn about the way LGBT people are treated there. Surprisingly, what we have recently heard is quite positive. However, we see in "La Partida" that for the young, it is not easy to ...
Read More