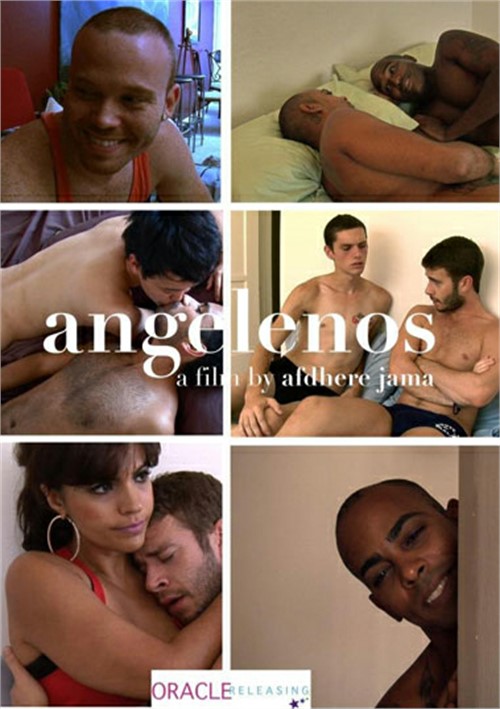 ---
---
Set in Los Angeles, Angelenos follows several gay characters as they fall in love. In the midst of it, these characters are making their way through rejection, pursuing the impossible dreams, and trying to stay focused in the company of a beautiful city. Are you ready for love?
This title ships on a DVD-R format disc. Please note, some DVD players may not be able to play this format. Please make sure your DVD player is compatible with this format before purchasing this title.
---
Reasons to Buy
Angelenos is a TLA Exclusive! You won't find it on DVD elsewhere!
Get ready for multiple stories about finding and keeping love in the City of Angels.
Afdhere Jama is the same prolific filmmaker behind Apart, Rebound and parts of the short film compilation Over the Rainbow.
Information
Director: Afdhere Jama
Writer: Afdhere Jama
Writer: Hadiyo Jimale
Rating: NR
Released: Apr 22 2014
TLA SKU: 1761430
Number of Discs: 1
UPC Code: 854555004637
Catalog #: DR36098902
Reviews
Review by Marty
By: Marty

Good acting. OK plot. A bit slow moving. This film falls flat on technique - fuzzy images, white subtitles disappearing against a light image, and too many video freezes and black outs.